A captivating smile is a powerful asset, boosting self-confidence and leaving a lasting impression. Dental veneers can be the transformative solution you've been seeking if you're looking to enhance the appearance of your teeth. At Regency Dental in Omaha, NE, we offer expertly crafted dental veneers to help you achieve a stunning, flawless smile. Led by our skilled dental team, including Dr. Kenneth Spanel and Dr. Dan Ellingson, our veneer services are tailored to deliver natural-looking results that you'll proudly share with the world.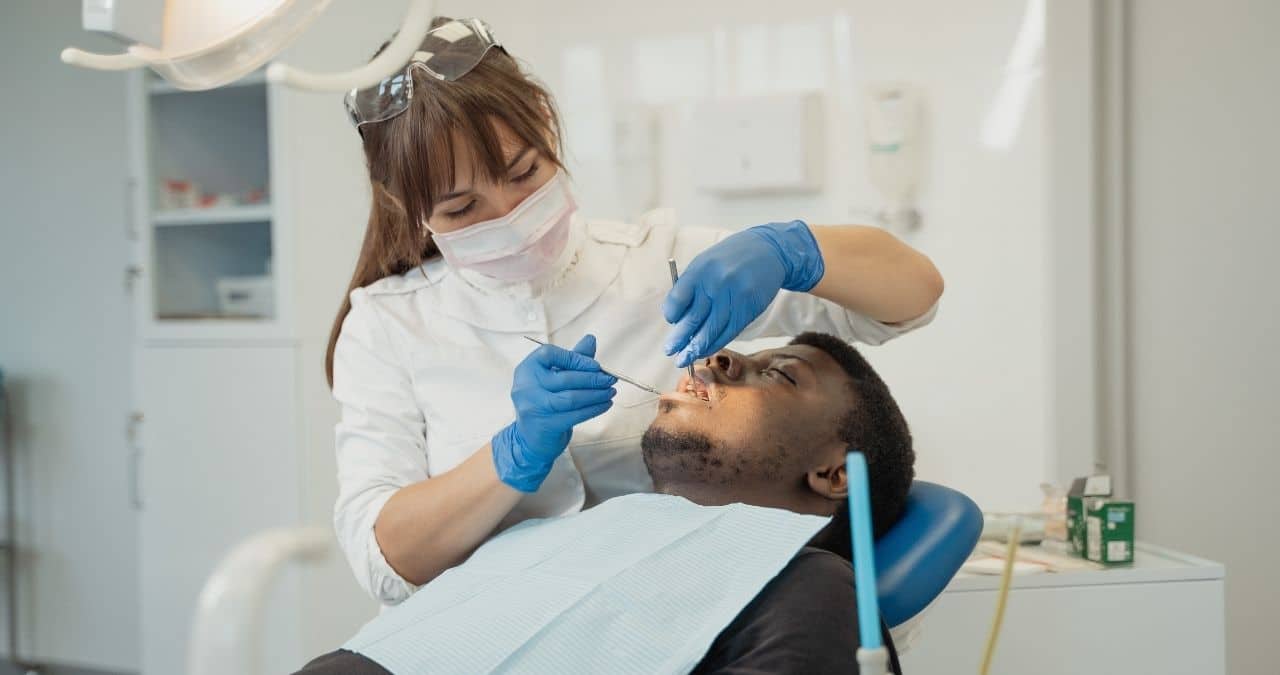 Dental veneers are ultra-thin, custom-made shells typically made from porcelain or composite resin. They fit over the front surface of your teeth, concealing imperfections and enhancing your smile's appearance. Dental veneers are a versatile cosmetic dentistry solution that can address various concerns, including:
What are the Benefits of Dental Veneers?
Choosing dental veneers at Regency Dental offers a host of advantages beyond a beautiful smile:
What to Expect When Getting Dental Veneers
Getting dental veneers at Regency Dental is a carefully orchestrated process that involves several steps to ensure a customized and natural-looking result:
Your journey begins with an initial consultation with our dental team. During this visit, we'll discuss your cosmetic goals, evaluate your oral health, and determine if dental veneers are the right option.
If veneers are deemed suitable, we'll create a personalized treatment plan tailored to your needs. This plan will outline the number of veneers needed and the desired shade and shape..
To make room for the veneers, a small amount of enamel is gently removed from the front of the teeth. This step ensures a snug fit for the veneers, and we will prepare your teeth while you are under local anesthesia for your comfort.
We will take precise impressions of your prepared teeth to create custom veneers that match your natural teeth in size, shape, and color.
While the lab is meticulously crafting your permanent veneers, we will place temporary veneers to protect your prepared teeth and maintain your smile's appearance.
Once your veneers are ready, they will be carefully placed on your teeth using a strong adhesive. Dr. Spanel or Dr. Ellingson will ensure they fit comfortably, align properly, and enhance your smile.
We will make any necessary adjustments to ensure the veneers meet your expectations and provide a seamless and natural look.
What are the Benefits of Dental Veneers?
Choosing dental veneers at Regency Dental offers a host of advantages beyond a beautiful smile:
Enhanced Aesthetics

: Veneers provide a natural and radiant appearance, concealing imperfections and creating a symmetrical smile.

Versatile Solution

: Veneers can address various cosmetic concerns, offering a comprehensive smile makeover in one treatment.

Minimally Invasive

: The veneer placement process is conservative, preserving a significant portion of your natural tooth structure.

Stain Resistance

: Porcelain veneers are highly resistant to staining, allowing you to enjoy a long-lasting, bright smile.

Boosted Confidence

: Finally, achieving your desired smile can significantly increase your self-esteem and overall confidence.
Maintaining the beauty and longevity of your dental veneers is relatively straightforward:
Practice Good Oral Hygiene

: Brush and floss regularly to prevent plaque buildup and maintain healthy gums.

Avoid Excessive Force

: Refrain from biting or chewing on hard objects or foods that could damage your veneers.

Regular Dental Check-Ups

: Attend routine dental check-ups to ensure your veneers' health and promptly address any concerns.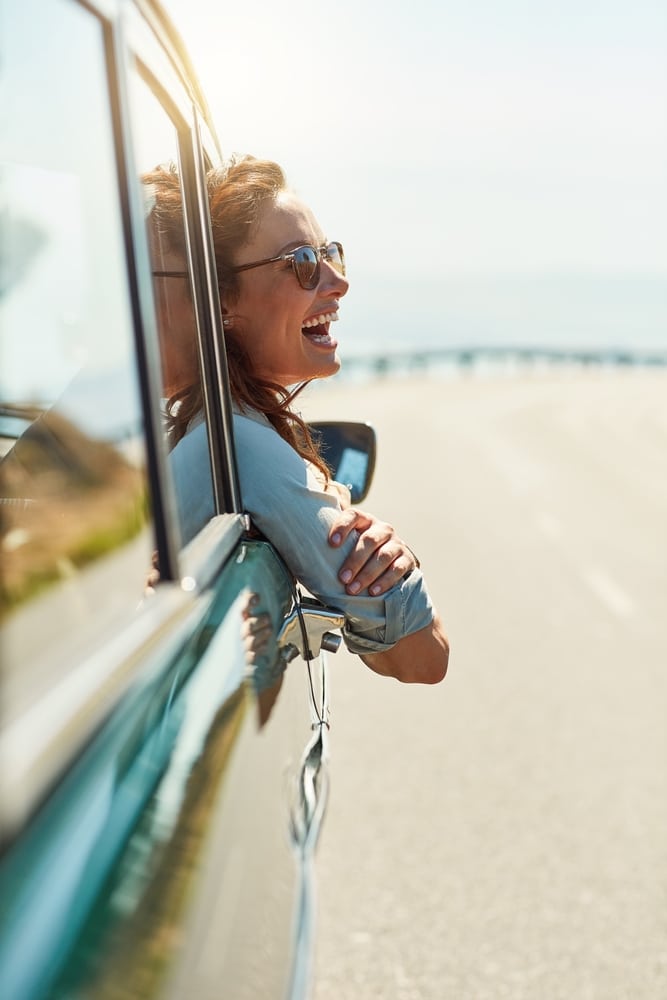 Your Trusted Partner for Dental Veneers in Omaha, NE
Regency Dental provides high-quality dental veneers that transform your smile and improve your confidence. Dr. Kenneth Spanel, Dr. Dan Ellingson, and our experienced dental team are committed to delivering personalized care and exceptional results that leave you with a stunning and natural-looking smile.
If you're ready to explore the possibilities of dental veneers or would like to schedule a consultation, don't hesitate to contact Regency Dental in Omaha, NE, today. Let us help you achieve the smile of your dreams with our expertly crafted veneer solutions.