Family Dentistry
in Omaha
We are happy to be your dental provider of choice! Best Dentist Omaha, Nebraska.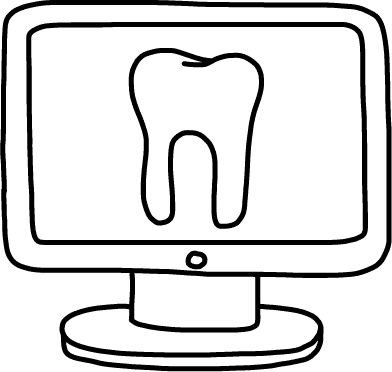 Emergency Dental
We provide immediate care for urgent oral health issues, ensuring relief from pain and preventing further complications.
Welcome to Regency Dental
Our doors are always open to welcome new patients who are ready to receive the best dental care in Omaha. Contact us to learn how to make us your Omaha Dentist.
Our dentist Omaha services include:
Cleaning and Preventative Dentistry Omaha
Cosmetic Dentistry Services Omaha
Teeth Whitening Services Omaha
Restorative Dentistry Omaha
Oral Surgery Omaha 
Emergency Dental Services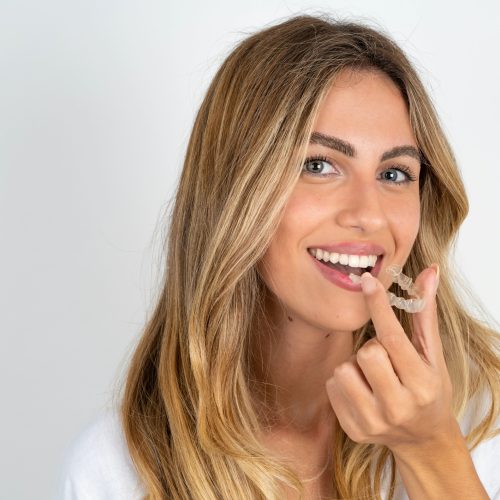 Invisalign
Invisalign uses a series of clear, removable aligners to shift your teeth into their desired positions gradually.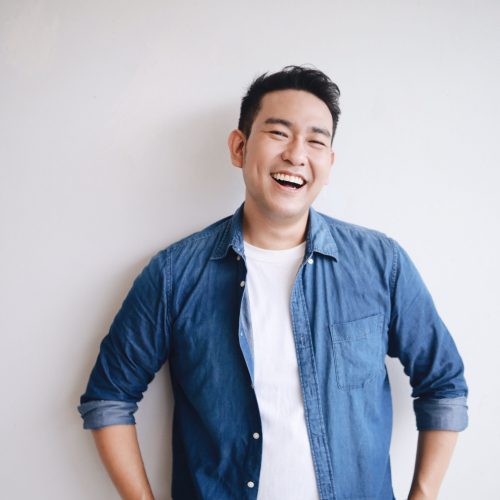 Teeth
Whitening
A specialized gel and low-intensity light to break down stains and discoloration on your teeth.
Dental
Veneers
If you are looking to enhance your smile, veneers are beautiful, life-like, and durable.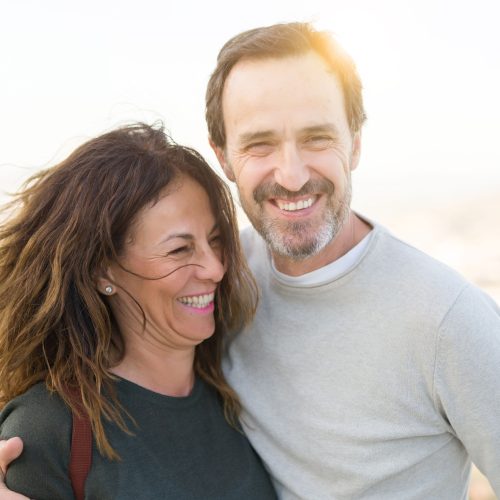 Dental
Implants
You can feel comfortable knowing that our doctors are experienced dental surgeons.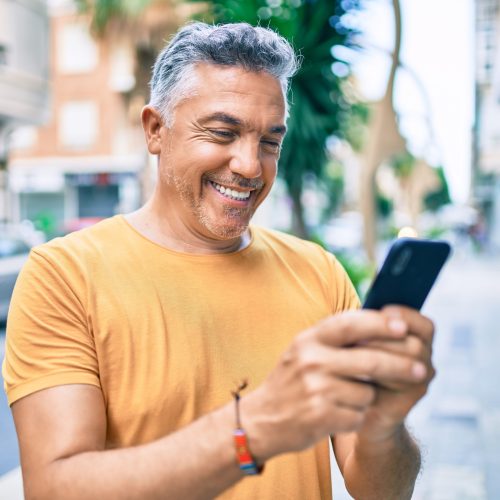 Crowns & Bridges
We offer dental crowns and bridges as effective solutions to restore your smile's function and aesthetics.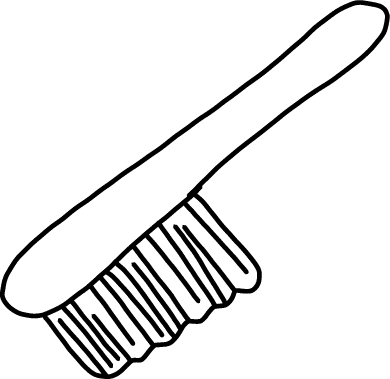 Our first priority is your well-being and your optimal dental health. As your Omaha dentist, we will educate you about the latest products, techniques, and information to help keep your teeth healthy and prevent dental disease. Our patients will feel a strong desire to refer their friends and family to Regency Dental. We want to be your Omaha dentist!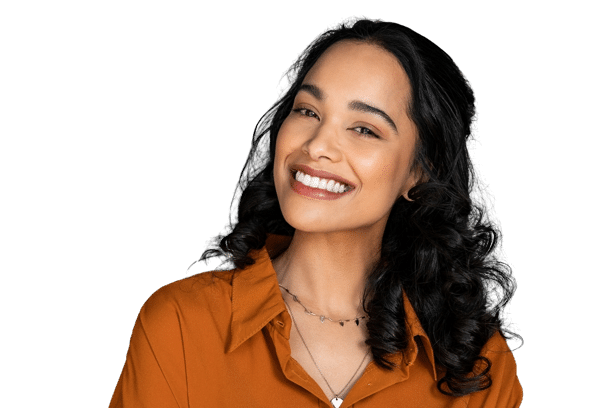 "We've been going to Regency Dental for well over a decade, and they have always been courteous, professional, and provide a comfortable atmosphere. So glad we found them! Dr. Spanel and his staff are great, and hold themselves to a high standard. I highly recommend them for all your family dental needs!!"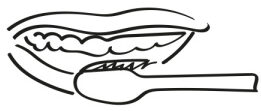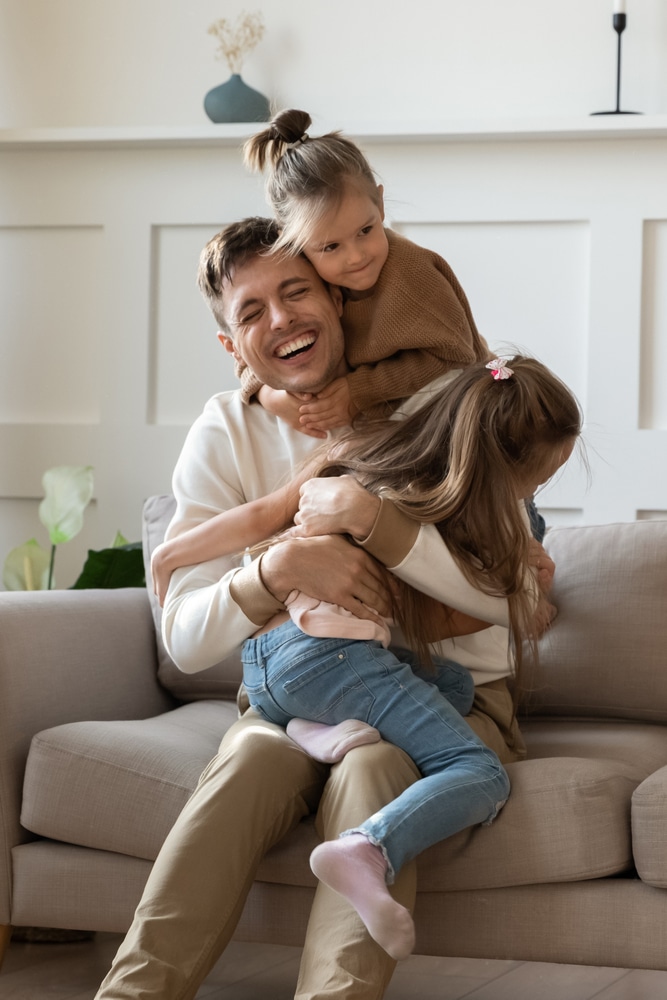 A confident smile can profoundly impact your self-esteem and overall well-being. If you're looking to improve the appearance of your teeth and achieve a smile that radiates confidence, Regency Dental in Omaha, NE, offers a wide range of cosmetic dentistry services to help you achieve your aesthetic goals.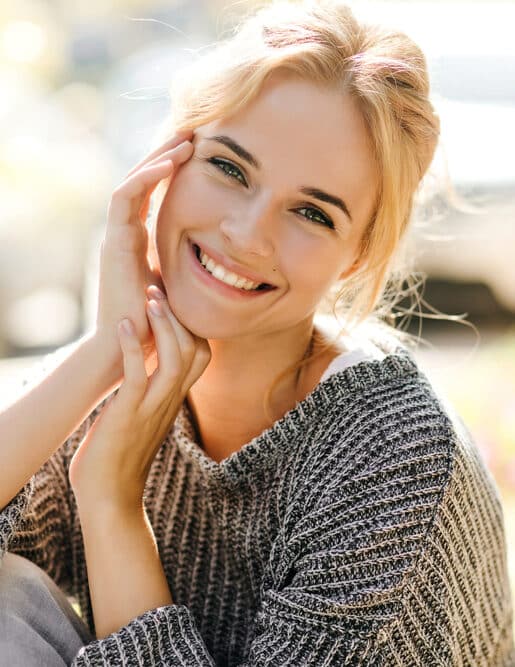 Are you missing one or more teeth? Are you tired of dealing with uncomfortable dentures or bridges that don't quite feel like your natural teeth? Dental implants might be the solution you've been searching for, and at Regency Dental in Omaha, NE, we specialize in transforming smiles with this revolutionary dental procedure.