Are you missing one or more teeth? Are you tired of dealing with uncomfortable dentures or bridges that don't quite feel like your natural teeth? Dental implants might be the solution you've been searching for, and at Regency Dental in Omaha, NE, we specialize in transforming smiles with this revolutionary dental procedure.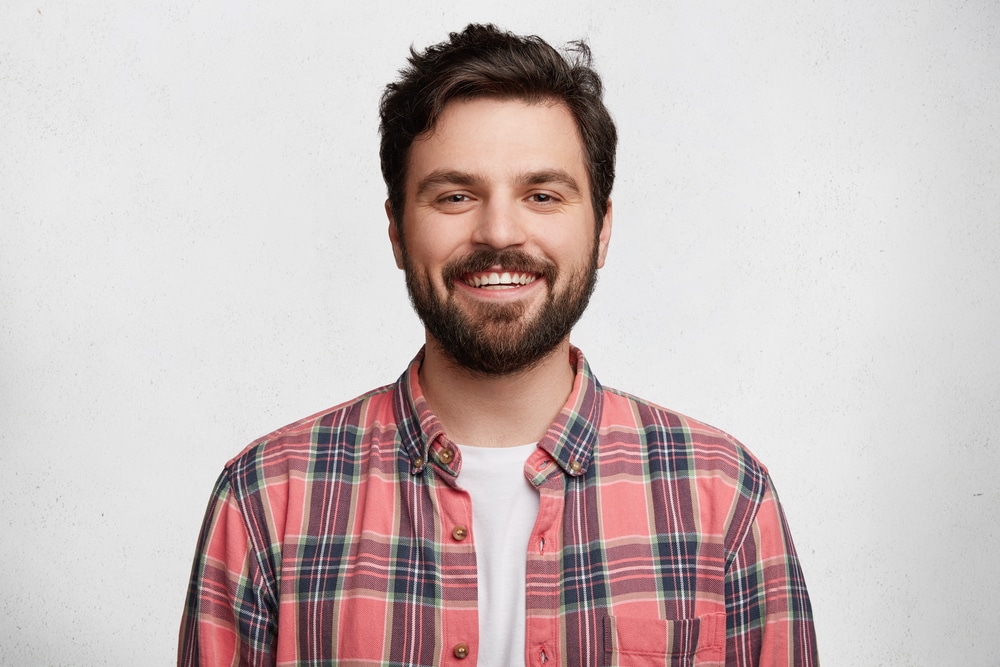 What are Dental Implants?
Dental implants are a remarkable advancement in the field of dentistry, offering a permanent and natural-looking solution for individuals who have lost teeth due to injury, decay, or other dental issues. Unlike traditional dentures or bridges, dental implants are surgically implanted into the jawbone, providing a strong and stable foundation for replacement teeth. At Regency Dental, we understand that deciding to get dental implants is significant. That's why we're dedicated to providing you with top-notch care and a seamless dental implant experience led by our expert dentists, Dr. Kenneth Spane and Dr. Dan Ellingson.
Why Choose Dental Implants?
Dental implants offer a multitude of benefits that make them a preferred choice for tooth replacement:
Our Dental Implant Services
At Regency Dental, we offer comprehensive dental implant services tailored to meet your unique needs. Whether you require a single-tooth implant or a full-mouth restoration, our team is here to guide you through the process. Here's a closer look at some of the dental implant services we provide:
Single-Tooth Dental Implants
A single-tooth dental implant is an excellent option for missing a single tooth. It consists of three main components:
Implant

: The implant is a small titanium post we surgically place in your jawbone. It serves as a replacement for the tooth root.

Abutment

: The abutment is attached to the implant and acts as a connector between the implant and the crown.

Crown

: The crown is the visible part of the implant, designed to perfectly match the shape and color of your natural teeth.
The process begins with a consultation and evaluation by Dr. Kenneth Spanel or Dr. Dan Ellingson to determine if you're a suitable candidate for a single-tooth dental implant. If you are, we will place the implant into your jawbone. Over time, the implant will fuse with the bone, creating a stable foundation for the crown. Once the implant integrates fully, the custom-made crown is attached, resulting in a natural-looking and functional replacement tooth.
A multiple-teeth implant solution may be the ideal choice when you're missing several teeth in a row. This approach involves strategically placing dental implants to support a bridge or denture. The result is a stable and comfortable replacement for multiple missing teeth.
A complete mouth restoration with dental implants offers a life-changing solution for individuals who have lost most or all of their teeth. Dr. Kenneth Spanel, Dr. Dan Ellingson, and our team will create a personalized treatment plan that may involve placing several implants throughout the jawbone to support a fixed or removable prosthesis. This comprehensive approach will restore your ability to eat, speak, and smile confidently.
The Dental Implant Process
The dental implant process at Regency Dental is a carefully planned and executed series of steps designed to ensure the best possible outcome for our patients:
Initial Consultation

: During your first visit, Dr. Kenneth Spanel or Dr. Dan Ellingson will assess your oral health, discuss your goals, and determine if dental implants are the right option.

Treatment Planning

: A personalized treatment plan will be developed, including the number of implants needed, the type of restoration (crown, bridge, or denture), and the timeline for the procedure.

Implant Placement

: We will surgically place the implants into your jawbone under local anesthesia. This procedure is typically well-tolerated, and most patients experience minimal discomfort.

Healing and Integration

: Over several months, the implants will integrate with your jawbone, creating a strong foundation for your new teeth.

Restoration Placement

: Once the implants have fully healed and integrated, the custom-made restoration will be attached, completing your smile transformation.

Follow-Up Care

: We'll provide post-procedure instructions and schedule follow-up appointments to ensure your implants function correctly and your oral health is maintained.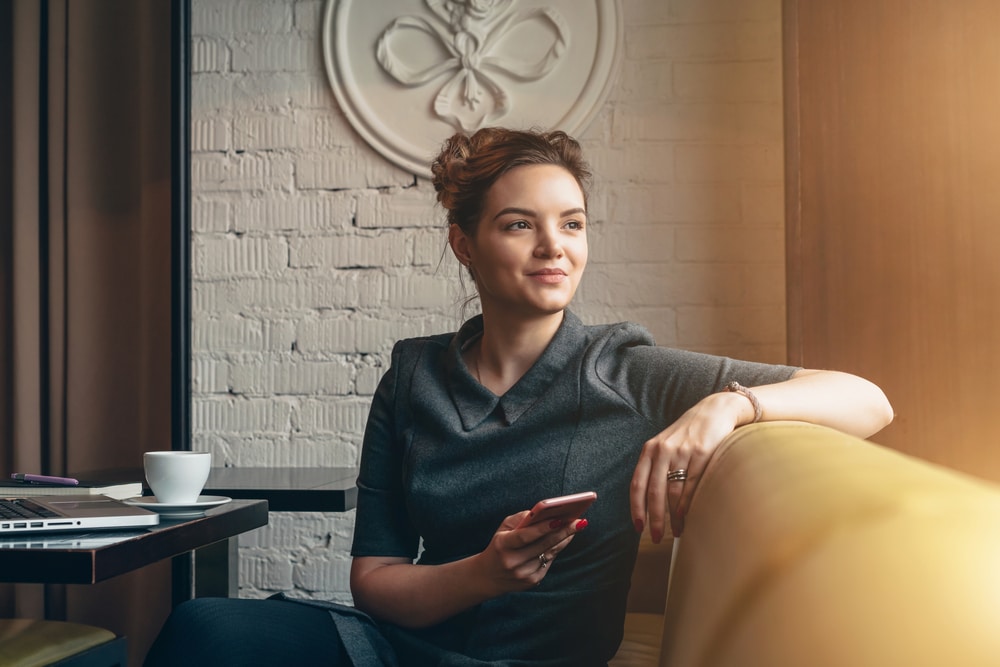 Your Trusted Partner for Dental Implants in Omaha, NE
At Regency Dental, we are committed to helping you achieve a healthy, beautiful smile through the latest dental implant techniques and technologies. Dr. Kenneth Spanel, Dr. Dan Ellingson, and our experienced team provide compassionate care and personalized treatment plans to meet your unique needs.
Don't let missing teeth hold you back any longer. Contact Regency Dental in Omaha, NE, today to schedule your consultation and take the first step towards a brighter, more confident smile with dental implants.