Dental Services in Omaha
Whether your teeth needs are a complete exam and cleaning, a full-mouth restoration, or anything in between, as an affordable dentist in Omaha, NE, we promise to provide you with exceptional care as we enhance the natural beauty of your smile.  Below are just some of the many procedures and dental services we regularly provide to our patients of all ages, from pediatric dentistry and beyond – with a gentle touch, and stunning results.  Your smile is our first priority, and we'll give you something to smile about.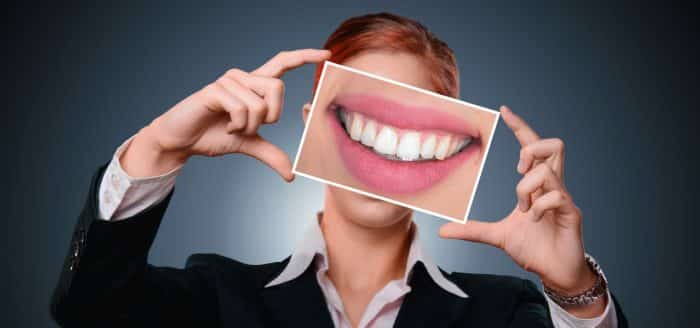 Dental Exams
Dental Cleanings
Oral Cancer Exam
Fluoride Treatment
Sealants
Dental X-Rays
Home Care
Nightguards & Mouthguards
Dental Implants
Composite Fillings
Porcelain Crowns
FixedPorcelain Bridges
Porcelain Veneers
Tooth Whitening
Periodontal Disease
What is Periodontal (Gum) Disease?
Diagnosis
Treatment
Maintenance
Dental Implants
Inlay Restorations
Onlay Restorations
Composite Fillings
Crowns
Dentures & Partial Dentures
Fixed Bridges
Root Canal Therapy
Regency Dental | Affordable Dentist Omaha
Many patients call Regency Dental, the best dentist in Omaha, their "dental home".  All have unique concerns and desires about their dental treatment, and everyone is treated with care and compassion.  The quality of our care is rooted in fundamental dental concepts and enhanced through current advances in technology.  Every patient is treated from the perspective of health (routine dental examinations and oral cancer screenings), the comfort and function of their bite (restoring damaged or missing teeth to health), and the appearance of their smile (whitening, bonding, and veneers can enhance your smile!).